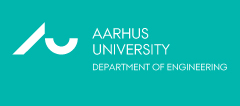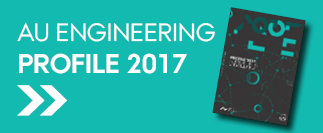 Ultra-low power wirelessly powered implantable electronic device for optogenetics with the possibility of local drug-delivery for Parkinson's patients.

Funding: European Union (EU) grant  EUR 3.8 million

ICE-Lab is a research group from the Department of Engineering at Aarhus University. The areas of research at the department covers biological and chemical engineering, civil and architectural engineering, electrical and computer engineering and mechanical and materials engineering

Each year, the department initiates a great number of multidisciplinary projects. The lates projects can be found in the Research Profile 2016.

This year, ICE Lab has started the project of constructing an intelligent contact lens to improve treatment conditions for glaucoma. See pages 58-59.

Spintronic-photonic integrated circuit platform for novel electronics, which can be applied in ultrafast and energy-efficient memory or sensor technology.

Funding: H2020-FETOPEN grant EUR 3.4 million